Fashion is not merely about clothing; it is a powerful vehicle that carries the essence of an era, reflecting the social, cultural, and political dynamics of its time. Throughout history, fashion has acted as a mirror, allowing us to delve into the past and understand the society that shaped it. In this blog post, we will embark on a journey through time, exploring how fashion evolved from the early 1800s to the present day, and how it intertwined with the tapestry of history.
The Early 1800s: Neoclassicism and...
---
Looking for a gift for your vogueish friend? Or looking for something special for yourself? 
We are celebrating this season with some of our favourites: 
1) Dress your neck with our Chanel Doll Necklace (top left)
2) Look chic at your office holiday party with the Katt Dress (top right)
3) Stay warm with the comfortable Handknit Sweater & Fur Hat (bottom right) 
4) Get ready for spring with the stylish Genie Trench Coat (bottom left)
Drop by Justine's Studio to satisfy your needs!
---
Christine Shaikin comes out of retirement to open Justine boutique
Christine Shaikin is a familiar face in the fashion scene in Ottawa. Almost two years ago, she retired and closed her Justine boutique, which she had ran since 1981. With too much time on her hands, she is back and has opened up shop on York Street.
Four hundred and 58 days, 77 hours and 16 minutes after Christine Shaikin abruptly closed the doors of her iconic Justine and Justina's store on Sussex Drive, an equally iconic Ottawa face walked into her new location and became the...
---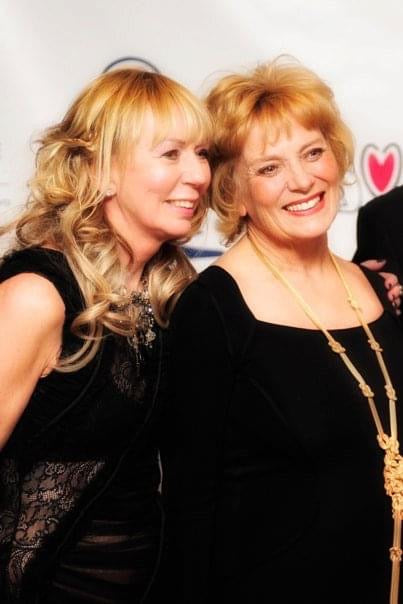 Since launching the website, I've decided to start a blog to tell you my story as a personal stylist and the history of Justine's.
As most of you are aware, in my earlier years, I was with the RCMP where I designed and styled the RCMP women's uniforms. Since then, I have dressed many iconic women from all walks of life, celebrities, rockstars, ballet dancers, opera singers, politicians, ambassadors, wives of Prime Ministers - my first one was of course, Margaret Trudeau, one of the women I am truly blessed to have worked with. 
Read the article
Choosing a selection results in a full page refresh.
Press the space key then arrow keys to make a selection.